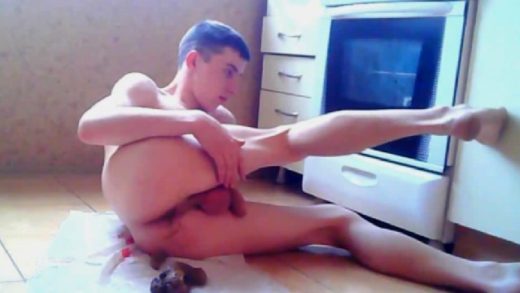 I had been hydrating for the gym when the phone rang. Last minute invite to a concert way up on the other side of Manhattan. This story contains omorashi content. Anyone who knows NYC knows the weekend is hit-or-miss for subway service and to make a long story short, I got on the train, made it two stops before hitting a major delay. I was already pissing clear at that point, but I figured why not scrap the workout and go see this show. I walk to my urinal shakily and finish off.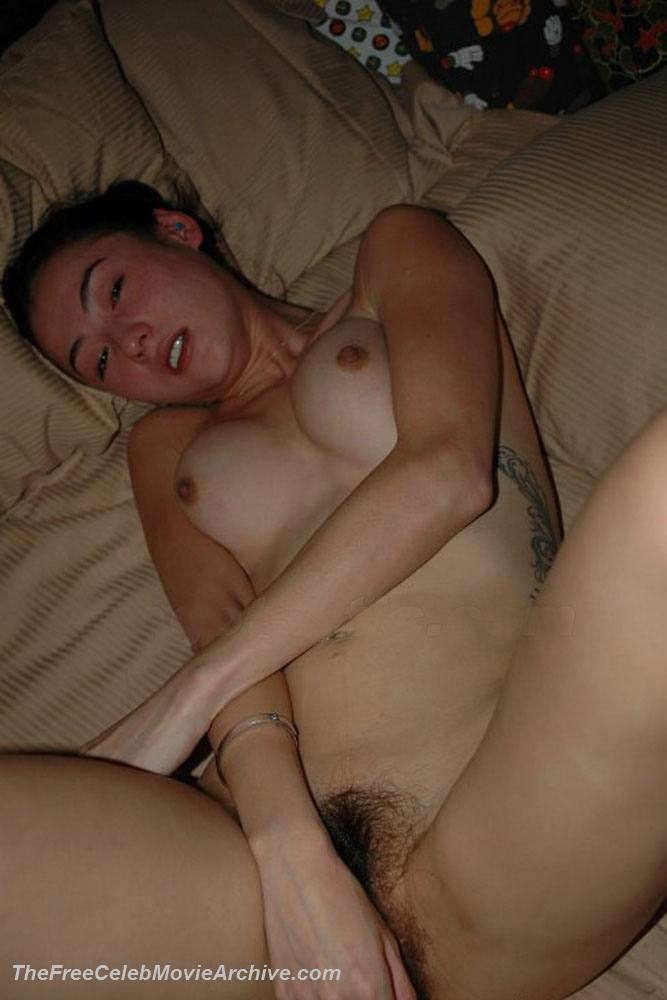 I decide to transfer to a different train, but after another 20 minutes waiting for this other train I realize two things:
See, that's what the app is perfect for.
ETA 45 minutes by subway. If you need a mental image, visit my tumblr at somewetguy. I took a long piss in the toilet and pulled out google maps: I beeline it for the restrooms, which are annoyingly up a flight of stairs, across the ticketing both, and down a second flight of stairs. And watch the whole concert soaking wet. Perfect, the show is in 1. I walk to my urinal shakily and finish off.